Spinning®: More Than A Bike - A Legacy!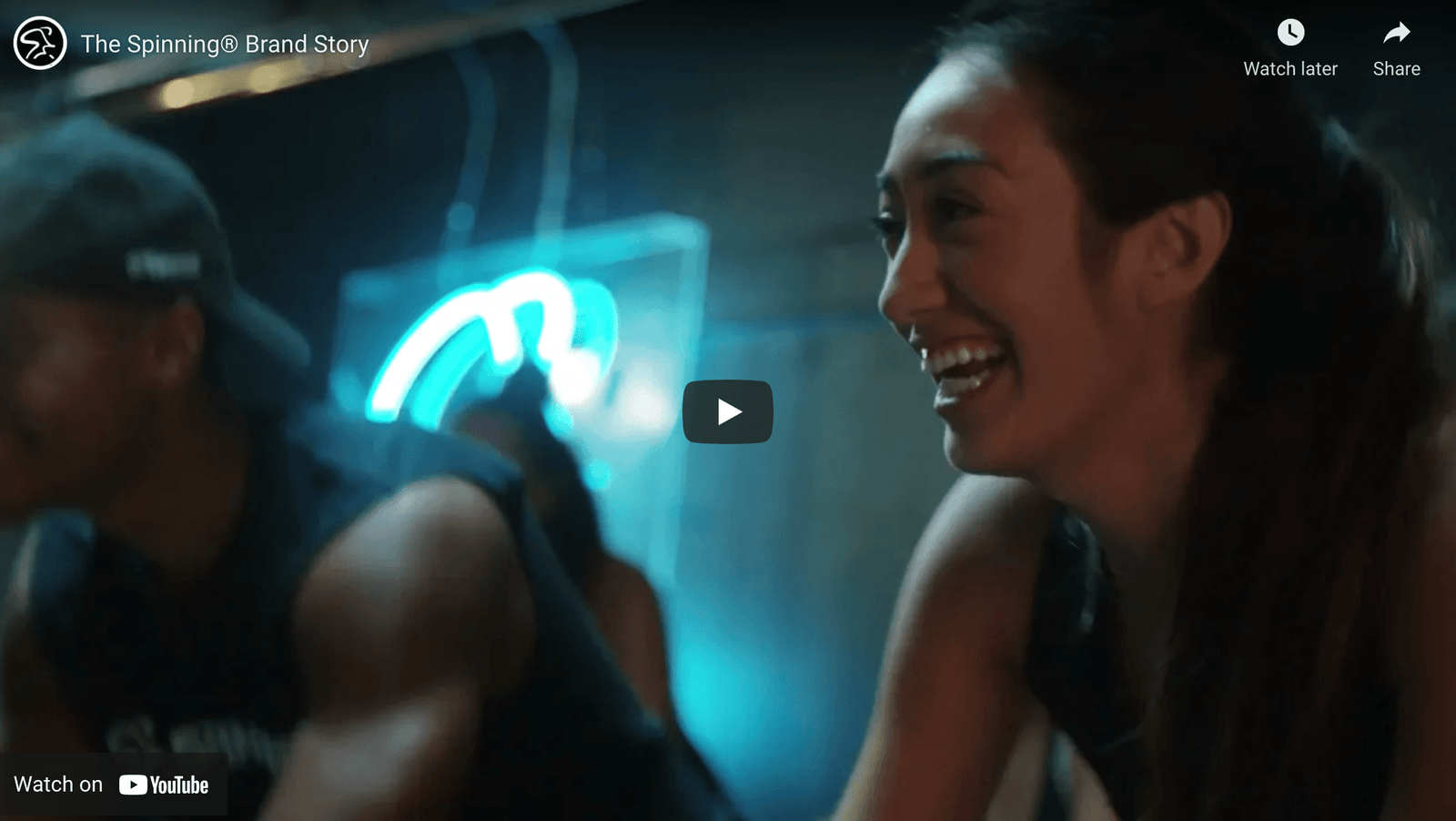 We started with a simple goal of bringing an authentic cycling experience indoors nearly 30 years ago. Today, the Spinning® program and our line of Spinner® bikes continue to define the indoor cycling category – training more than 300,000 instructors at over 35,000 facilities, reaching millions of riders in 80 countries worldwide.

Our passion for building superior bikes, training the world's best instructors and finding new ways to engage and invigorate our global community of riders makes Spinning® stand out as the unparalleled industry leader. Whether you're riding one of our bikes at a studio or clipping in at home, your ride is powered by this legacy.  

Watch the Spinning® story unfold on the Spinning® YouTube Channel today and share the video to let people know that you ride with Spinning®!
---